Email this CRN article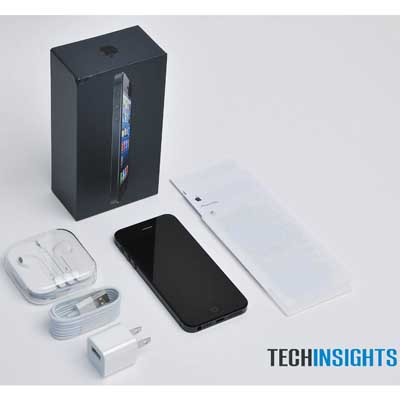 iPhone 5 Teardown
The frenzy of Apple's iPhone 5 launch last month was about par for the course -- with long lines and even a few sleepovers.
People certainly know about the iPhone 5's coolest features, but do they know what they are buying? More important, do resellers know what they are selling? The CRN Test Center answers both questions right now.
For a peek inside Apple's latest smartphone, we turned to UBM Channel sister company UBM TechInsights, which recently performed an iPhone 5 teardown, exposing its components and ease of accessibility compared with prior models. Here are some of the highlights.
Email this CRN article