Email this CRN article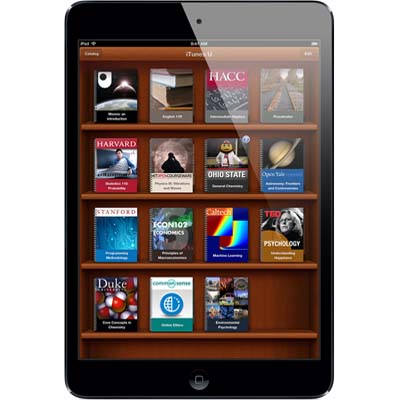 Its Price Tag Is Heavier Than Expected
In the slew of reports speculating what the new iPad mini would bring to the tablet table, many estimated the price to be around $250. Turns out, the new device is selling for more than that -- and more than the competition, as well.
The iPad mini will be available in three separate, Wi-Fi-enabled models, including a 16-GB version for $329, a 32-GB version for $429 and a 64-GB version for $529. Wi-Fi models equipped with both Wi-Fi and cellular support will start at $459.
Google's Nexus 7 and Amazon's Kindle Fire HD sell for a more modest $199.
Email this CRN article