Email this CRN article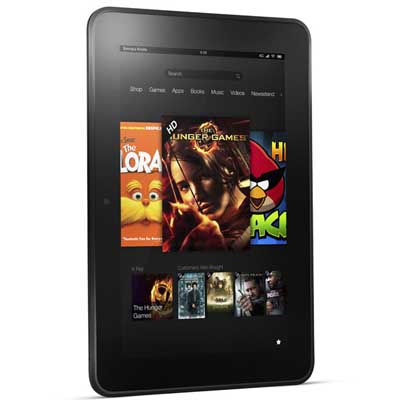 Price
iPad mini: Starts at $329

Google Nexus 7: Starts at $199

Amazon Kindle Fire HD:
Starts at $199
The iPad mini has a heftier price tag than most projected. Original estimates pointed to $250 price point, but Apple revealed a starting price this week of $329 -- a figure that surpasses the price of both the Google Nexus 7 and Amazon Kindle Fire HD by a pretty significant $130.
For $329, users can get a Wi-Fi-enabled 16-GB iPad mini. A 32-GB model will go for $429 and a 64-GB model will sell for $529. For cellular- and Wi-Fi-enabled models, Apple is offering a 16-GB model for $459, a 32-GB model for $559 and a 64-GB model for $659.
The Amazon Kindle Fire HD seems to be the best deal in town (in terms of delivering the most storage at the lowest cost), with a $199 16-GB model and a $249 32-GB model. Google, comparatively, offers the same $199 price point for the Nexus 7, but that model comes with only 8 GB of storage. A 16-GB model is also available for $249.
Email this CRN article