Email this CRN article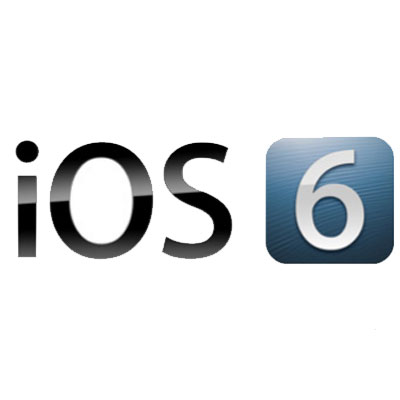 Operating System
New iPad: Apple's iOS 6

Nexus 10:
Google's Android Jelly Bean 4.2
The new iPad runs Apple's latest iOS 6 software, while the Nexus 10 is equipped with the latest Android release, version 4.2 "Jelly Bean." Both operating systems are close to equal when comes to app counts, with CNET reporting the number to be around 700,000.
That said, some consumers could be weary of the quality of Android apps available for Nexus 10; Google, through a note on its website, recently urged its developers to check the quality of their tablet apps before submitting them to Google Play, to ensure they don't look like stretched-out smartphone apps that have been forced to fit on tablet.
Email this CRN article