Email this CRN article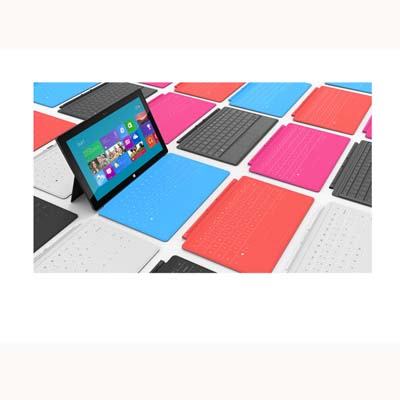 Integrated Ecosystems
The last of Gartner's 10 projections is the rise of "integrated ecosystems" in the tech market.
One example of this more integrated delivery model, Gartner says, would be cloud-based marketplaces and brokerages streamlining the purchase and use of cloud functionality from multiple vendors, while also providing a foundation for ISV development.
Another example of these "integrated ecosystems" is Apple's vertically integrated manufacturing approach, whereby the tech giant not only produces its mobile devices but also its processors and software. Microsoft has been adopting this approach, as well, a transition that the software giant made loud and clear with the launch of Surface, its own homegrown tablet, last month.
Email this CRN article