Email this CRN article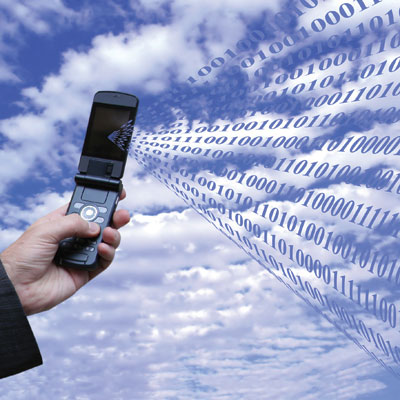 Mobile Device Battles
Gartner predicts that mobile phones will officially overtake PCs by 2013 as the most commonly used devices to access the Web.
Tablet adoption will also continue to soar, according to the firm, with shipments reaching around 50 percent of worldwide notebook shipments by 2015.
Neither trend is expected to bode well for Microsoft; Gartner said it doesn't foresee Windows Phone or Windows 8 surpassing Apple's iOS or Google's Android anytime soon.
"The implications for IT is that the era of PC dominance with Windows as the single platform will be replaced with a post-PC era where Windows is just one of a variety of environments IT will need to support," Gartner wrote.
Email this CRN article