Email this CRN article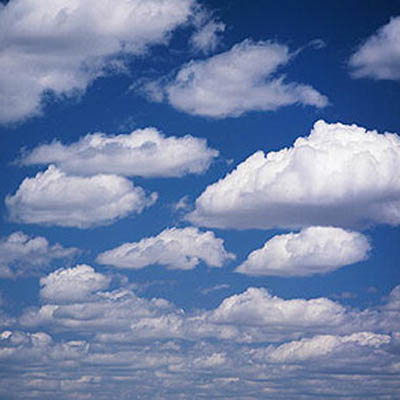 Personal Cloud
In another bout of bad news for PC makers, Gartner predicts that the personal cloud, like smartphones, will make PCs less and less relevant, as users choose to store their files and other content in the cloud, instead of an on-premise device.
Private clouds, according to Gartner, will become "the glue" that holds together users' digital lives.
"The personal cloud will entail the unique collection of services, Web destinations and connectivity that will become the home of their computing and communication activities," Gartner writes. "Users will see it as a portable, always-available place where they go for all their digital needs."
Email this CRN article