Email this CRN article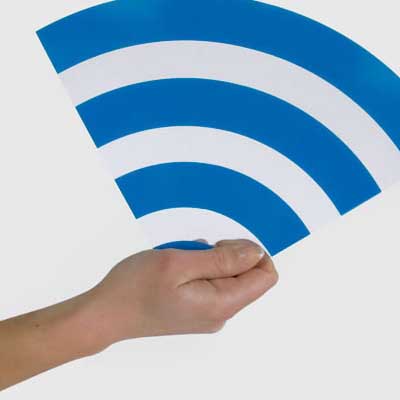 The Internet Of Things
A concept that originally sounded like something out of sci-fi movie -- the "Internet of Things" -- is, in fact, a reality, and one that is bound to become even more widespread.
Per Gartner's predictions, the Internet of Things, or the ability for consumer devices and appliances to communicate with one another via Web access and a complex system of embedded sensors, will "enable a wide range of new applications and services while raising many new challenges," Gartner believes.
Among these up-and-coming possibilities is the ability for smartphones to communicate via NFC and Wi-Fi to a range of devices, including wristwatches, healthcare sensors and home entertainment systems.
Email this CRN article