Email this CRN article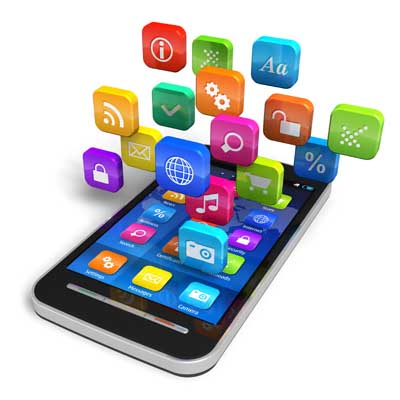 Mobile Applications And HTML 5
The mobile development tool and mobile architecture landscape will remain complex and siloed over the next few years, Gartner projects.
The firm noted that there are over 100 different vendors offering tools for mobile app development, a number it doesn't expect to shrink until a single development tool, ideal for all applications, makes its way to the market.
What's more, six different mobile architectures -- native, special, hybrid, HTML 5, Message and No Client -- will continue to be popular, though HTML 5 will eventually become more sophisticated, causing an eventual transition from native apps to Web apps.
Email this CRN article