Email this CRN article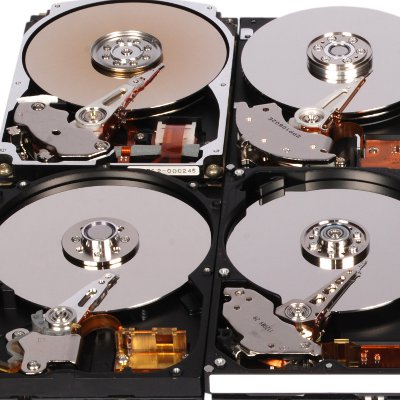 In-Memory Computing
Like analytics, in-memory computing is expected to become much more sophisticated over the next two years, Gartner predicts.
Vendors will start coming forward with new in-memory solutions that, for example, will be able to concurrently run transactional or analytical applications against the same dataset, leading to "unexplored possibilities for business transformation."
Gartner notes that in-memory computing, thus far, has allowed for the execution of hours-long batch processes to be "squeezed into" just minutes or seconds, arming businesses with real-time or near-real time services. Soon, these processes will become even faster and more advanced.
Email this CRN article