Email this CRN article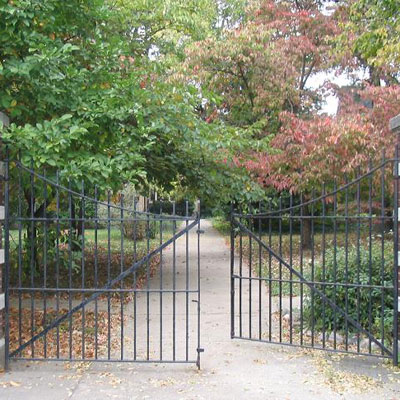 Opening The Gates
These days, it's practically a given that Wi-Fi access will be available at any major company one might walk into. These companies might not realize it, but if they grant Internet access to any and all comers, they've implemented a BYOD policy whether they know it or not.
By not implementing a BYOD strategy, companies may be missing out on opportunities. At the most basic level of BYOD implementation, companies that allow employees to bring their own devices can improve worker satisfaction while reducing capital costs at the same time. And, today, the technology exists to do a whole lot more.
With the potential influx of devices carried by vendors, salespeople, trainers, temporary workers, field service technicians and employees, the demand can be abundantly clear. But, how should a company approach its network's permission policy in regards to devices it might not be able to control? Here are some of the major issues along with a few possible solutions.
Email this CRN article