Email this CRN article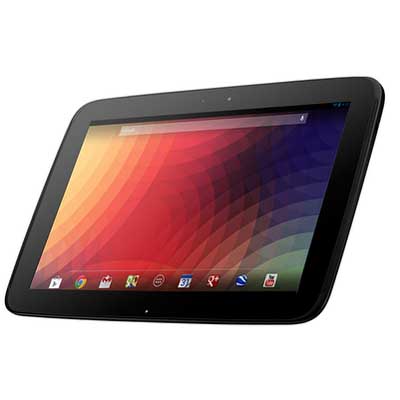 Google Nexus 10
Apple's iPad may rule the tablet market, but that doesn't mean there aren't any worthy competitors out there. Google's Nexus 10, a 10-inch, Android-based tablet, is one of them -- and it sells for at least $100 less than the fourth-generation iPad, letting you save a few bucks this holiday season.
And don't worry -- its modest price tag doesn't mean sub-par specs. The display on the Nexus 10 actually has more pixels than the fourth-generation iPad's Retina display, plus it runs a powerful ARM Cortex 15 dual-core processor and weighs in at just 1.3 pounds.
Google offers a 16-GB model of the Nexus 10 for $399 and a 32-GB version for $499.
Email this CRN article