Email this CRN article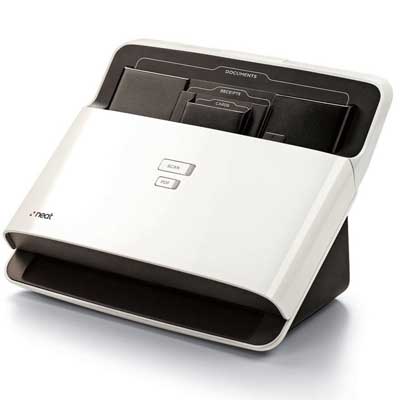 NeatDesk
Help your favorite techie stay organized this year with Neat's NeatDesk desktop scanner and digital filing system.
This high-speed device scans all those pesky documents strewn across your home office -- ranging from receipts to bills to business cards -- and then organizes them so you don't have to. Embedded software identifies, extracts and organizes key information from all scanned documents, transforming receipts, for instance, into digital records with specific vendors and amounts.
NeatDesk is available for $400 and works with both PCs and Macs.
Email this CRN article