Email this CRN article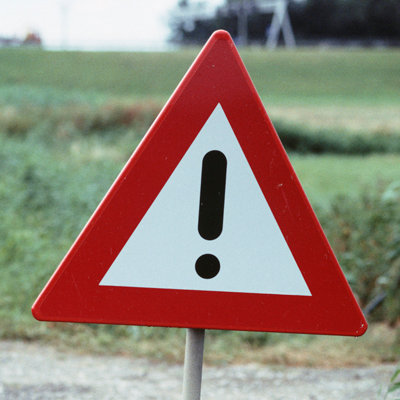 Intuit's Cloud Crash
In March 2011, Intuit's cloud-based services for SMBs, including QuickBooks Online and Intuit Payment Solutions, came crashing down, frustrating the droves of users who rely on these services to run their businesses.
The service failures technically only spanned three days, but some businesses had trouble tapping into Intuit's solutions for nearly a week.
Intuit owned up to the fact that the outage was likely sparked by human error during scheduled maintenance operations. An apology was issued to patch things up: "This was a disappointing week, both for you and for Intuit," said Kiran Patel, executive vice president and general manager for Intuit's Small Business Group, on the company's website. "And yes, that may be an understatement."

Email this CRN article