Email this CRN article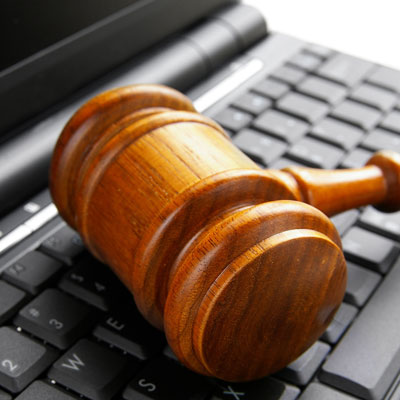 Apple's Attempt To Make Amends
Some apologies are more sincere than others. Just ask Samsung.
After a U.K. judge ruled in October that Samsung didn't infringe on Apple's designs for the iPad, Apple was court-ordered to publicly apologize to its rival. But instead of crafting a heartfelt plea for Samsung's forgiveness, Apple posted a snarky, half-apology (at best) on its U.K. website, which basically just rehashed the court's findings.
The judge almost immediately demanded Apple try again, which resulted in a new, still-questionable, notice that apparently was OK'd by the court: "On 9 July 2012 the High Court of Justice of England and Wales ruled that Samsung Electronic (UK) Limited's Galaxy Tablet Computers, namely the Galaxy Tab 10.1, Tab 8.9 and Tab 7.7 do not infringe Apple's Community registered design No. 0000181607-0001," the notice said, linking to the court's official findings.

Email this CRN article