Email this CRN article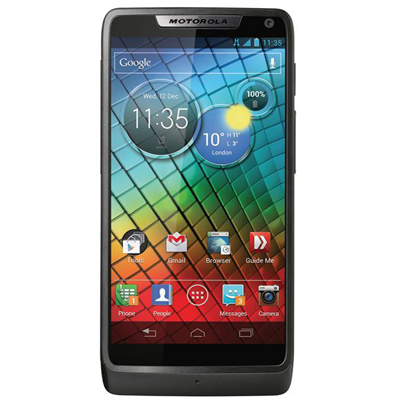 8. Motorola Razr i
On the surface, the Motorola Razr i looks like most other Android phones on the market. But under the hood, it's unique.
The Razr i is one of the few Intel-powered smartphones available today, and the first-ever to launch from Motorola. It's powered by Intel's 2.0GHz "Medfield" Atom processor, which, according to Motorola, is so power-efficient that the Razr i's battery life can last nearly 40 percent longer than that of the iPhone 4S.
The Motorola Razr i, like the handful of other Intel-powered smartphones, is only available outside of the U.S. for now.
Email this CRN article