Email this CRN article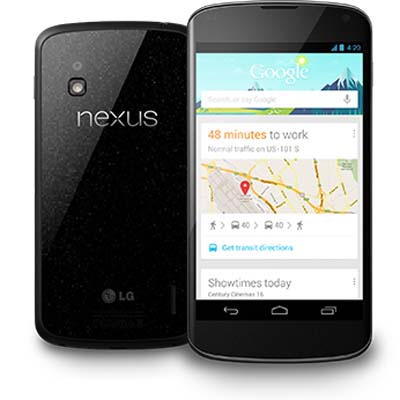 3. Google Nexus 4
Google's new Nexus 4 smartphone, which is co-branded and manufactured by LG, prompted a feeding frenzy among consumers when it launched this November, selling out within the first hour of its availability.
What's all the hype about? For starters, the Nexus 4 is unlockable, so it can be used with hundreds of service providers, rather than be tethered to just one. It's also equipped with a 1,280-by-768 HD display, a 1.5GHz Snapdragon processor and an 8-megapixel camera.
The Nexus 4 runs an Android "Jelly Bean" OS, along with the latest version of Google Now, a personal assistant tool that helps users organize (and never forget) important meetings, flights and other events.
Email this CRN article