Email this CRN article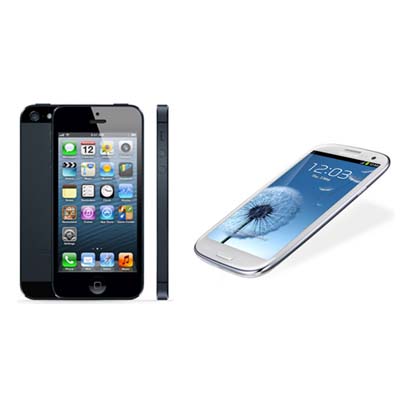 The Bottom Line
One of the problems with being a leader is that competition is constantly trying to knock you down. For awhile, the market was simply trying to catch Apple, which continues to enjoy a commanding lead in the sheer number of available iOS apps. But in late 2010, sales of Android-based phones surpassed that of iPhones, according to Gartner, and IDC predicts the trend to continue through 2016.
Also, in the third quarter, Samsung widened its lead on Apple in worldwide smartphone sales, and sales of the GSIII reportedly surpassed those of iPhone in the same period, according to Strategy Analytics.
However, the iPhone 5 is Apple's best iPhone ever. The new design is gorgeous and not as prone to shattering. The screen is bigger (finally) and retains its clarity. LTE has been added to the mix, and the App Store keeps the hits coming. The smartphone market is an incredibly competitive place these days. Devices like these make the choice tough for anyone, except those on T-Mobile.
Email this CRN article