Email this CRN article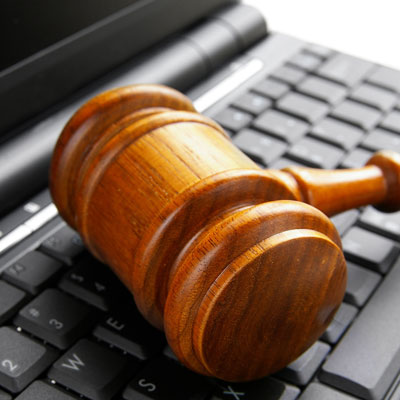 1. Apple Wins Its Patent War With Samsung
Apple pulled a major victory against arch rival Samsung this August, after a California jury found Samsung guilty of copying Apple's patents for the iPhone and iPad when building its own Android-based smartphones and tablets.
The verdict, which demanded Samsung pay Apple a hefty $1.05 billion in damages, represented a major legal win for the Cupertino giant and one that underscored just how significant an influence it had on the global smartphone and tablet markets.
Apple's victory was no doubt one for the books, but its legal spat with Samsung is far from over; the two are slated to return to court in 2014 to argue a new set of patent infringement claims, with Apple, meanwhile, actively pursuing a U.S. sales ban on several Samsung devices.
Email this CRN article