Email this CRN article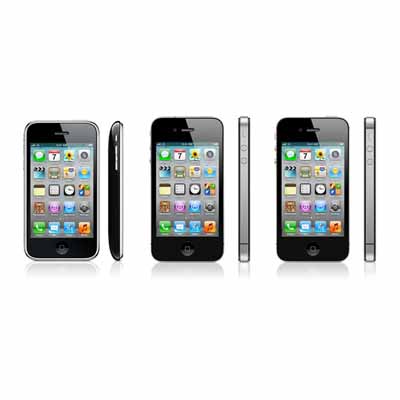 9. The Foxconn Fiasco
Apple's partnership with Foxconn, the Chinese manufacturing company that produces its iPhones, was thrust into the spotlight this year, dragging Apple's labor practices along with it.
The trouble started after a New York Times report exposed a number of gross labor violations at Foxconn, ranging from underage workers to employee suicides to exposure to toxic chemicals. Apple CEO Tim Cook, as a result, visited China in March to personally speak with Foxconn employees about their working conditions. He also launched a series of audits with the Fair Labor Association to look into the claims.
Still, Apple's troubles with Foxconn persisted; in September, a nearly 2,000-employee riot broke out at Foxconn's Taiyuan plant, after a guard allegedly beat some workers
Another riot reportedly broke out in October, after employees started protesting new and "overly strict" quality assurance processes related to the iPhone 5.
Email this CRN article