Email this CRN article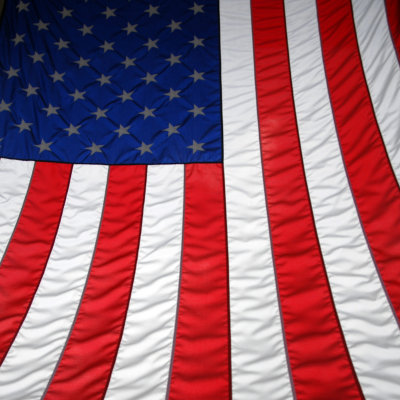 8. The Mac Comes Home
Not necessarily in response to the Foxconn debacle, but still buzz-worthy, was Tim Cook's decision in December to move some of Apple's production lines for its Mac computers from China to the U.S. starting in 2013.
The shift marks a major one for Apple, which for more than a decade has hosted the bulk of its manufacturing in China. In an interview with Bloomberg, Cook said the transition will run Apple more than $100 million. He also said the U.S. jobs would be more extensive than just final Mac assembly, but didn't specify where the manufacturing sites would be located, or which particular Mac line-up they would host.
"I don't think we have a responsibility to create a certain kind of job," Cook said in the interview. "But I think we do have a responsibility to create jobs."
Email this CRN article