Email this CRN article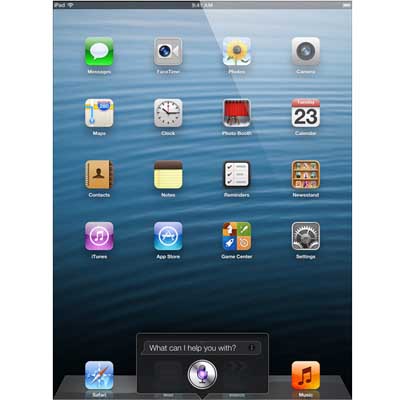 5. The 'New iPad' Shakes Up Tablet Market
Apple in March sparked yet another feeding frenzy at its worldwide retail locations when it launched its third-generation iPad.
Dubbed, quite simply, "the new iPad," Apple's new tablet was the first in its line-up to support 4G networks and feature the new 2,048-by-1,539 Retina display. Sales of the new iPad took off instantly, with Apple selling 3 million units of the tablet in just three days. In August, these sales propelled Apple to the top of the tablet market, where it captured a massive 70 percent share.
Apple has since unveiled a fourth-generation iPad, but its debut was somewhat muted by a number of other new products that launched alongside it.
Email this CRN article