Email this CRN article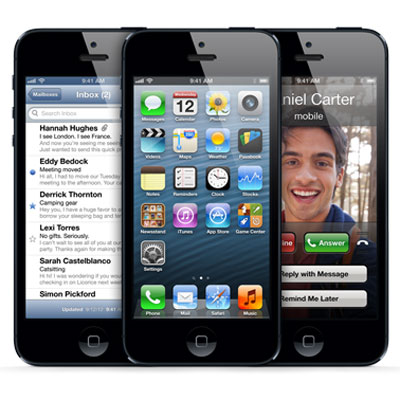 2. The iPhone's Makeover
The iPad wasn't the only Apple product to be re-sized this year. The iPhone got a bit of a makeover, as well.
Apple in September launched the iPhone 5, a thinner, longer and faster version of its wildly popular smartphone. In addition to running iOS 6, the fifth-generation iPhone also runs Apple's new A6 processor, which the company says offers twice the CPU and graphics performance of its A5 chip used in the iPhone 4S.
Like most Apple product launches, the arrival of the iPhone 5 created a frenzy among consumers. Apple fans lined up for days to get their hands on the new phone, and over 5 million were sold during the first weekend they hit shelves.
Email this CRN article