Email this CRN article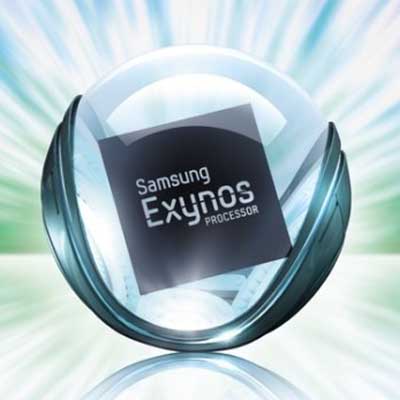 Internals
The Galaxy Note II is a spec-list bear. It charges into battle with a potent quad-core Exynos processor running at 1.6GHz, supported by 2 GB of system RAM and storage configurations of 16, 32 and 64 GB, any of which can be supplemented by another 32 GB on a microSD card. The Note II's battery is a hefty 3100mAh, ensuring long lasting performance in the field, even on cellular networks.
Less well armed is the iPad mini, whose innards are much like those of the iPad 2. A dual-core A5 runs at 1GHz and is backed by a comparatively paltry 512 MB of RAM. Like the Note II, the mini is available in 16-, 32-, 64-GB variants, but with a key difference: Apple's tablet cannot expand its storage. The mini's battery offers 4400mAh, more than a third greater than that of Note II.
The raw specs of the two devices paint a clear victory for Samsung, but Apple's close integration of hardware and software make the overall performance of the mini quite good in spite of Samsung's muscle advantage.
Email this CRN article