Email this CRN article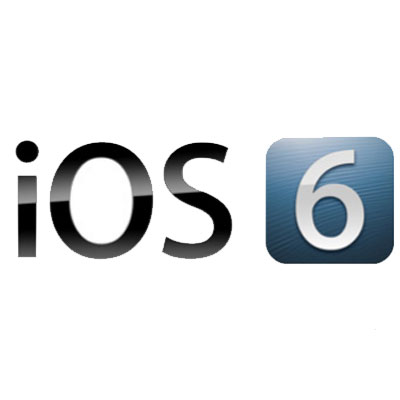 Software
It should come as no surprise that all the iPads use identical software, and that Apple has the most successful tablet operating system of all time. And because of its enormous user base, hundreds of third-party software developers have popped up to offer solutions and to cash in. So if Apple itself doesn't provide a panorama feature for iPad as it does on iPhone, users can take their pick of iOS App Store apps such as Autostitch Panorama, 360 Panorama and plain old Panorama, which range in price from free to $1.99. Apple's App Store might as well be named "Fields of Plenty," because there are literally millions of apps for every conceivable use.
And if you're concerned about certain apps being incompatible with the iPad mini because of its smaller screen, don't be. Apple smartly gifted the mini's screen with an identical resolution to the iPad 2, so virtually any iPad app is already compatible with the smaller edition.
Which apps are best for business? Find out at CRN's Daily App blog.
Email this CRN article