Email this CRN article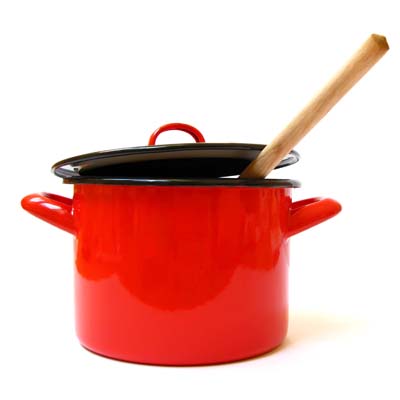 The Sense Of Taste
According to IBM, computers in 2017 will be so advanced they'll be able to taste your favorite foods.
Well, not really. But they will host a new "digital taste buds" technology that helps them piece together what IBM calls the "perfect" meal. By analyzing how the chemical compounds of certain foods interact with each other and tapping into psychophysical data that shows which chemicals produce feelings of "pleasantness" among humans, computers will be able to compile original recipes suited to their users' individual tastes.
IBM said many of the resulting recipes will be completely new to humans, incorporating ingredients we would never imagine to use on our own.
Email this CRN article