Email this CRN article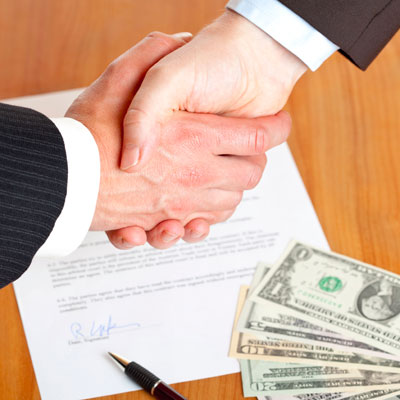 Cloud Sherpas Snaps Up Two More Companies
Cloud Sherpas, a cloud solution provider specializing in Salesforce.com and Google Apps implementations, has purchased Innoveer Solutions, a CRM integration firm, and Navigis, an IT service management provider.
The acquisitions are the latest in Cloud Sherpas' aggressive worldwide growth strategy as a cloud software broker. Innoveer Solutions, a CRM consultancy, is based in Boston, with offices in the U.K. and an outsourcing business in Mumbai, India. Navigis helps customers implement IT service management with ServiceNow, which offers cloud-based services to automate enterprise IT operations.
"This is in line with our strategy to build a cloud services brokerage worldwide, with a Salesforce business that's appropriate in size to be among the largest Salesforce partners in the world," said Cloud Sherpas CEO David Northington.

Email this CRN article