Email this CRN article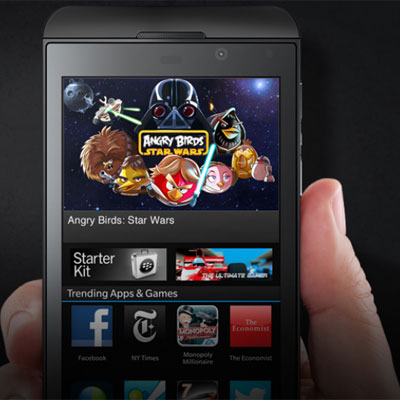 BlackBerry Flow
With BlackBerry 10, RIM ushered in a whole new user experience for its BlackBerry smartphones, and that experience is driven largely by BlackBerry Flow, a new feature that lets users seamlessly "flow" between multiple applications, without having to exit one for the other.
Say, for instance, a user is watching a video on a new BlackBerry 10 smartphone and receives a text message. Instead of having to exit the video, return to the phone's home screen and then respond to the text, users can keep the video running and swipe to the message simultaneously. The need to constantly open and close new applications is eliminated.
The Flow feature is described by RIM as being a way for true multitaskers to keep "the momentum going" so that more can be achieved in less time.
Email this CRN article