Email this CRN article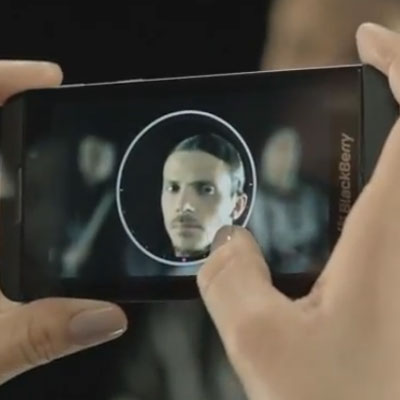 Time Shift
There's a decent chance novice photographers will be one group that gravitates toward BlackBerry 10.
A new camera feature called Time Shift lets users capture the exact shot they were looking for, even if they're photography skills aren't as fine-tuned as they could be. The feature works by capturing multiple shots of a subject, in the few milliseconds before and after the picture is actually taken. After all shots are captured, users can scroll through and pick the best one.
The tool can also be used to piece together the perfect group photo. If, for instance, one subject's eyes were closed in a shot, users can scroll back to another shot where they were open, and pull that individual image into the group's.

Email this CRN article