Email this CRN article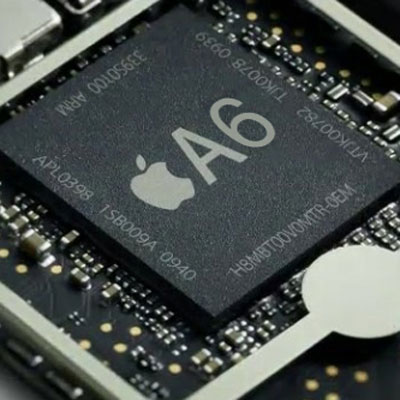 On Apple Products' Technical Specs ...
Cook was asked about Apple products' technical specifications, which sometimes pale in comparison with competing products (for example, the iPad has traditionally had less RAM than other tablets). Cook dismissed the notion that the faster processors or highest megapixel cameras instantly translate to the best user experience. Customers, he said, just want a great experience and quality. "They want that 'a-ha' moment," Cook said. Other companies, meanwhile, obsess about technical specs and market their products based on those metrics because "they can't have a great experience," Cook said.

Email this CRN article