Email this CRN article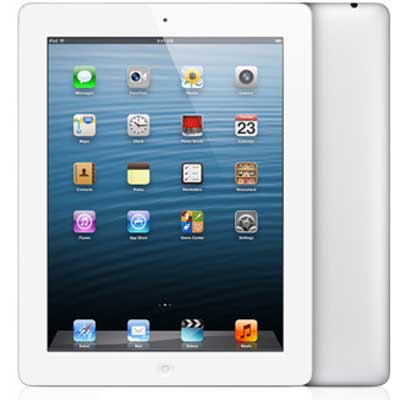 On The Tablet Market ...
Cook said he believes the tablet market "will be huge" going forward, and tablets will continue to be a big opportunity for Apple in the future. Cook compared the success of the iPad to the decline of PC sales; he pointed out that Apple sold 23 million iPads last quarter compared to just 15 million PCs sold for HP, the world's biggest PC manufacturer.
"There's been a sea change," Cook said.
Apple's chief executive also noted that the iPad is thriving in the commercial market, being used in "virtually every Fortune 500 company." And lastly, Cook was bullish on the iPad Mini and dismissed notions that the 7-inch tablet would cannibalize the original iPad. "I think this is going to be the mother of all markets," he said.

Email this CRN article