Email this CRN article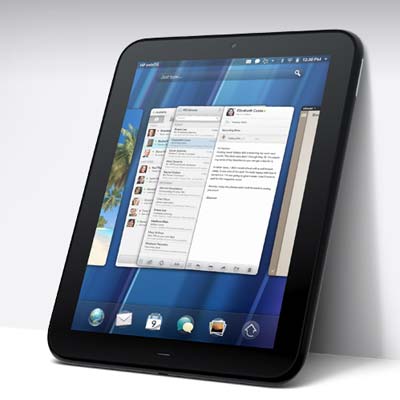 WebOS Will Be Fine, It's Just A Flesh Wound
August 2011 was easily the strangest month in HP's history. One of the surprising developments was HP's decision to kill the TouchPad after just seven weeks on the market. HP said at the time it would explore options for WebOS, but offered little in the way of details.
Meanwhile, HP triggered a feeding frenzy by slashing TouchPad prices, furthering the impression by some that it was hell-bent on getting out of the tablet business.
In one of the first public comments HP made on the issue, DeWitt insisted that HP had no intention of abandoning WebOS. "The WebOS is not dead," DeWitt told Bloomberg in August 2011. "We're going to continue to evolve it, update and support it. We stand by it."

Email this CRN article