Email this CRN article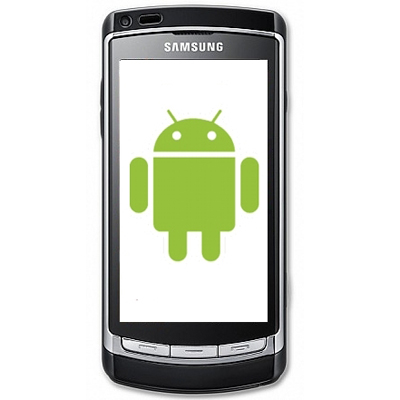 WebOS Will Give Android A Run For Its Money
A month after the infamous events of Aug. 18, 2011, HP Chairman Ray Lane and Shane Robison, chief strategy and technology officer, insisted that WebOS would eventually become a formidable competitor to Android.
"You cannot develop serious portable applications on Android ... We see [WebOS] as a viable, commercial Web development platform," Lane told a gathering of CIOs at the InformationWeek 500 conference.
Not only did this not happen, but Android emerged as the biggest threat to Apple's iOS developer ecosystem.
Now HP is rolling out an Android tablet of its own. Even after the LG deal, HP says it still holds the WebOS cloud infrastructure patents and talent. It's unclear how (if?) that will be integrated into its road map.

Email this CRN article