Email this CRN article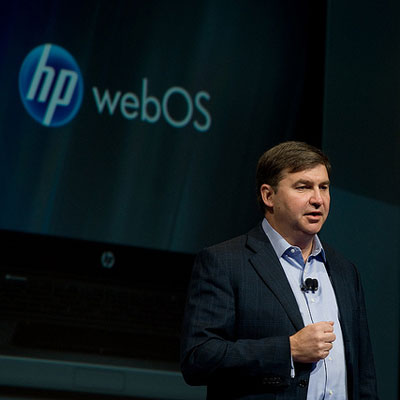 Broken Dreams, Unfulfilled Promises
When Hewlett-Packard acquired Palm in a surprising $1.2 billion deal in April 2010, company executives gushed about WebOS catapulting HP into mobile relevance. A year later, when HP trotted out plans for a tablet called the TouchPad, talk turned to getting partners to deliver mobile integration services, and even dip their toes into application development.
"Advances in mobility are offering significant opportunities, and HP intends to be a leader in this market," Todd Bradley, executive vice president of HP's Printing and Personal Systems organization (pictured), said in the statement accompanying the Palm acquisition.
Then the wheels fell off. HP killed the TouchPad after just seven weeks on the market due to poor sales, and then turned WebOS into an open-source project.
Following are 8 examples of Palm and WebOS predictions from HP executives that never panned out.

Email this CRN article