Email this CRN article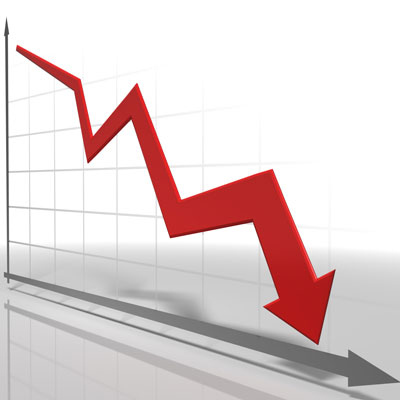 7. Apple's Gross Margins Are Falling
While many of Apple's numbers exceeded the company's guidance -- as well as analyst forecasts -- one number that didn't was gross margins, which dropped significantly to 37.5 percent from 47.4 percent a year ago. That figure was the low end of Apple's guidance, which had predicted margins anywhere between 37.5 percent and 38.5 percent.
"We had a few items that on balance resulted in us reporting at the low end," said Oppenheimer. "They included mix, in particular, selling more iPads than we had planned, including getting iPad mini into our four- to six-week channel inventory range, some changes in our service policies that required us to make provisions for prior quarter sales, and we had some unfavorable adjustments."
Meanwhile, Cook said Apple expects a slight sequential decline in gross margins for its third quarter.
Email this CRN article