Email this CRN article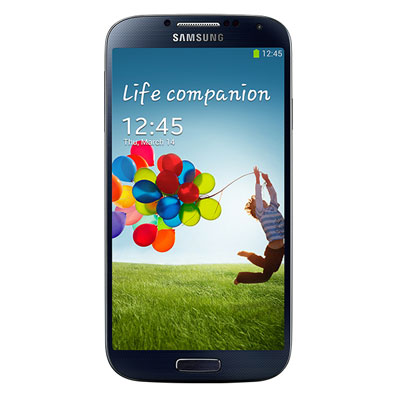 8. Apple's Public Enemy No. 1 (Or 2, If You Count Google)
When asked during the Q&A session about the competitive landscape in the smartphone market, Cook paid particular attention to one rival and offered some historical perspective on how the smartphone market has evolved.
"I think the smartphone market has always been competitive," Cook said. "The names of competitors have changed. In the beginning, RIM was the very strongest player because the smartphone as you know really got going into the enterprise area. And of course, today, our tough competitor from a hardware point of view would be Samsung, married to Google on the operating system side.
"They are obviously tough competitors, but we feel that we have the best products by far. And we are continuing to invest in innovative products and feel really, really confident about our product pipeline in both hardware, software and also our services. We have the best ecosystem by far, and we're just going to keep augmenting it, and making it better and better."
Email this CRN article