Email this CRN article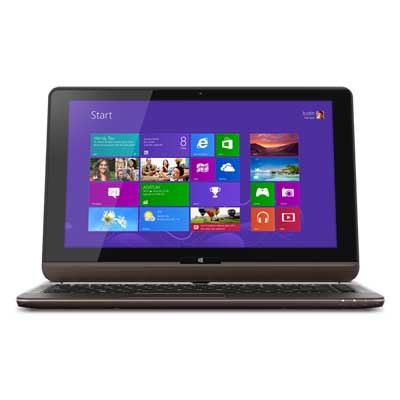 Intel is lowering Ultrabook prices. Are you worried about demand?
Remember, Ultrabooks are still pretty young. We're really not trying to get to a particular price point. But some of the component costs are starting to come down, like solid-state drives, and we want to make Ultrabooks affordable. Maybe we will sell as many Ultrabooks this year as we set out in our goals, and maybe we won't. But one thing is for sure -- we're not going back to the days of the 1-inch-thick notebooks anymore. The ultrathin design is here to stay.
Email this CRN article