Email this CRN article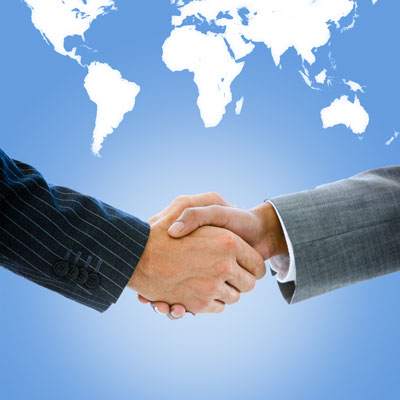 How many partners are currently in the Intel Technology Provider Program?
We have around 20,000 partners in North America. Last year we stripped a lot of people out of the program. We had been adding a lot of people, and they'd sign up for the program but not do anything. They just weren't engaged. It was pretty painful at times, but it had to be done. At the same time, we replaced those people with new partners. We added around 7,000 or so new partners to the [Intel Technology Provider] program in North America and Latin America.
Email this CRN article