Email this CRN article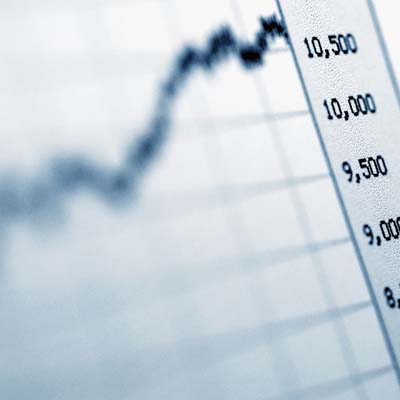 What are some new growth areas you're seeing in the channel?
I think the machine-to-machine [M2M] and intelligent systems are pretty exciting. C.J. [Bruno, president of Intel Americas] and I had a partner board of advisors meeting recently and two partners came in who had just done some connected M2M solutions. We were just really impressed. There's a lot of exciting things that can be done with connecting all of these intelligent systems together. It's a good business for partners, because the margins are higher and the IT skills needed for the solutions are crucial.
Email this CRN article