Email this CRN article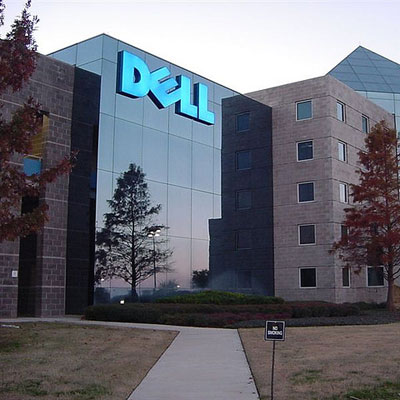 Dell Does Better Than Expected
Despite the downward trend for the PC marketplace there were some positives. IDC pointed out that Dell saw quarter-to-quarter growth over the last year. That's welcome news to Dell, which has been distracted by uncertainty surrounding its restructuring. IDC chalked it up to a possible indication of "stronger performance in coming quarters and reflecting more commercial replacements as we get closer to the end of Windows XP support."
Gartner didn't so much give Dell a reason to cheer but perhaps a reason not to hang its head too low when it reported: "Dell's shipments declined compared to a year ago, but its 2Q13 results showed a smaller decline than the past several quarters."
Dell shipped 4.2 percent less PC this quarter compared to the same time last year, according to IDC. Gartner reported 3.9 percent drop in PC shipped for the same time period.
Email this CRN article