Email this CRN article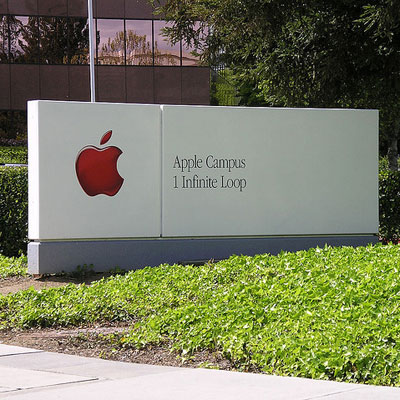 Apple's US Numbers Decline Faster
In terms of PCs shipped worldwide, Apple didn't make the top the five, according to IDC and Gartner. Domestically, Apple ranks No. 3 behind HP and Dell, according to IDC and Gartner. The most notable data point about Apple for the second quarter is that Apple's U.S. PC shipments declined faster than the overall market, Gartner reported.
Apple was down 4.3 percent from this time last year. That drop is worse than the U.S. average of 1.4 percent drop. It should be noted, Gartner counts Windows 8 tablets as a PC shipped, and it didn't count Apple iPads as a PC shipped. But it's not Apple's channel presence (or lack thereof) that's interesting. Instead, Apple's numbers reveal more about Windows system sales.
It's a common refrain by PC pundits that a dislike of Windows 8 is partly to blame for anemic PC sales. But, weak computer sales numbers from Apple suggest the softening of the PC market is not exclusive to Windows-based systems. Can't Windows 8 be blamed for something?
Email this CRN article