Email this CRN article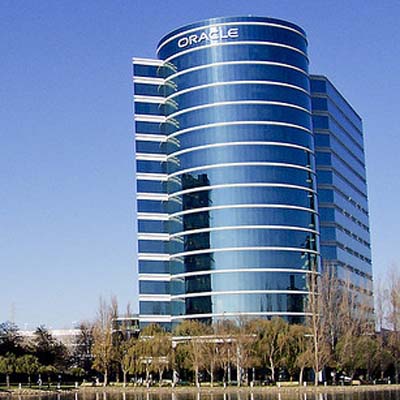 BEA Tests Icahn's Negotiation Chops
In September 2007, Icahn disclosed he owned 8.5 percent of business software company BEA Systems. At the time he let it be known he thought the company should put itself up for sale. Icahn then aggressively upped his ownership in BEA to 9.88 percent by the end of the month and then upped his ownership again to 13.22 percent by the end of October.
By the end of 2007, Oracle had expressed interest in buying BEA Systems. Icahn went head-to-head with the BEA board, insisting it accept a $17-per-share offer from Oracle, instead of a $21-per-share deal the board was demanding. When the board declined to sell, Icahn accused the board of finding ways to derail the sale and demanded a shareholder vote.
Icahn filed suit in Delaware Chancery Court to force a proxy battle for BEA's board of directors in hopes of forcing the sale to Oracle. In the end, Icahn is credited for hammering out a deal with Oracle to pay $19.37 a share (or $8.5 billion) -- a compromise between the $17 and $21 share prices.

Email this CRN article