Email this CRN article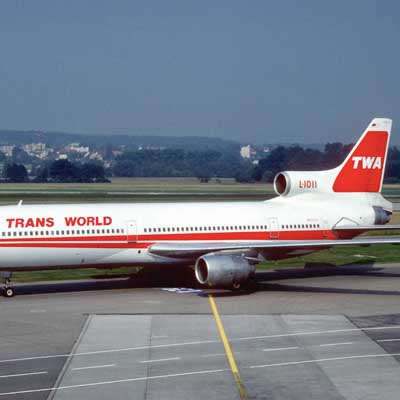 Icahn And TWA
Airliner Trans World Airlines was obviously not a tech company, but it was a takeover target closely associated with Icahn's corporate raider reputation. Here is a look at what happened on Icahn's watch while controlling TWA.
In 1985, Icahn bought 20 percent of the airline's stock and took over as the company's chairman. Once in control he began stripping the company of assets to repay the debt he used to purchase the company. In 1988, Icahn took TWA private, pocketing $469 million from the deal and leaving the company with $540 million in debt. In 1991, TWA sold its most lucrative airline routes to American Airlines for $445 million. The next year TWA filed for Chapter 11 bankruptcy protection.
In January 1993 Icahn resigned as chairman.

Email this CRN article