Email this CRN article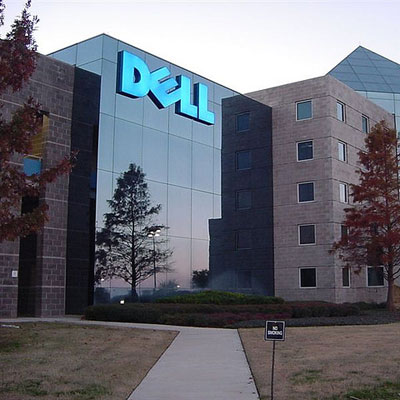 What Will Icahn Do With Dell?
In a July 17 press release, Carl Icahn uncharacteristically revealed in terms of what he might do with Dell if he can oust Michael Dell from the CEO job and revamp the company's board of directors.
"I have obviously done a great deal of research concerning Dell. My simple conclusion is that I believe the PC business is not going away, but the industry is changing. Dell, for many reasons, will benefit from these changes. For example, their recent investments of $13 billion in enterprise software and other non-PC businesses is already beginning to show results. And, I believe that there are many opportunities to enhance the value of Dell through cost savings. I believe that the Board could have and should have given all shareholders the opportunity to benefit from these developments, and not just their 'favorite son.' My proposal of a $14 per share Dell tender, coupled with the ability to remain as a stockholder in Dell, gives stockholders that choice."

Email this CRN article