Email this CRN article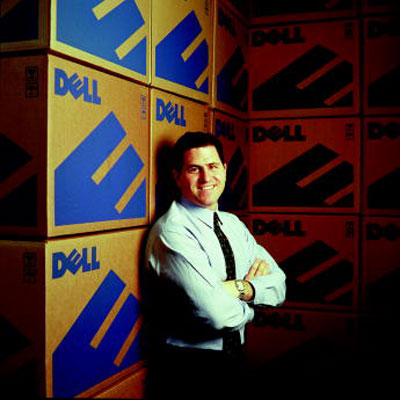 Icahn Channels His Inner Dr. Seuss
Carl Icahn channels his inner Dr. Seuss with this July 24 tweet he fired off on Wednesday: "All would be swell at Dell if Michael and the board bid farewell."
But what's more revealing is his official filing of his "notice to investors" statement with the U.S. Securities and Exchange Commission in which the billionaire investor is shilling for Twitter followers.
"A statement regarding my reaction to the Dell situation can be accessed on my Twitter account: @Carl_C_Icahn. Follow my Twitter account; other Tweets to follow. We will be issuing a comprehensive statement on the Dell situation later today."
Email this CRN article