Email this CRN article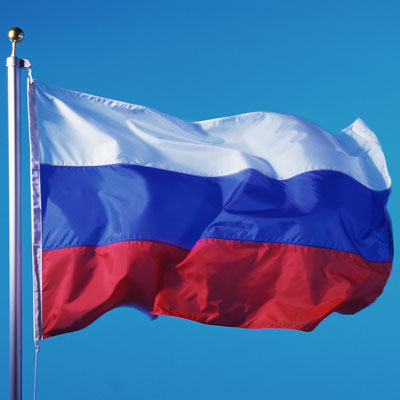 Dell A Banana Republic?
Also on July 24, Carl Icahn headed to Russia and North Korea for inspirational references for a quip expressing his dislike for Michael Dell's attempt to change the voting rules for shareholders in the upcoming buyout vote on Aug. 2.
"In today's latest installment of the 'Desperate Dell Debacle,' Michael Dell/Silver Lake have asked the company to change the rules of the game in a transparent attempt to force their freeze out transaction across the finish line despite the vote of its stockholders."
"A few days ago we warned this Board not to run the Company like a banana republic. Some commentators have even compared this "Desperate Dell Debacle" to Vladimir Putin and North Korea! After this latest action by Michael Dell/Silver Lake, we are clearer than ever – it is time for Michael Dell and this Board to go."
Email this CRN article