Email this CRN article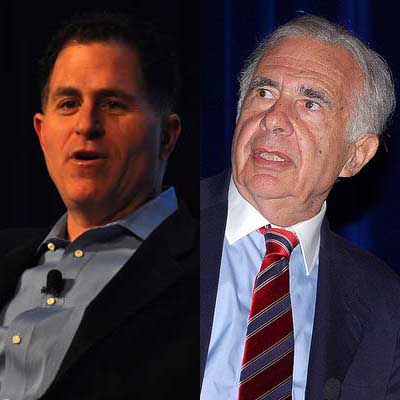 What The Dell Is Going On?
From billionaire investor Carl Icahn suing Dell to Dell CEO Michael pushing to have a shareholder vote on his privatization bid postponed for a third time to Dell telling channel partners the legal wranglings are no big deal -- there are more twist and turns in the Dell shareholder vote than daytime soap opera. To help you keep things straight, here's a list of frequently asked questions and answers.
Email this CRN article