Email this CRN article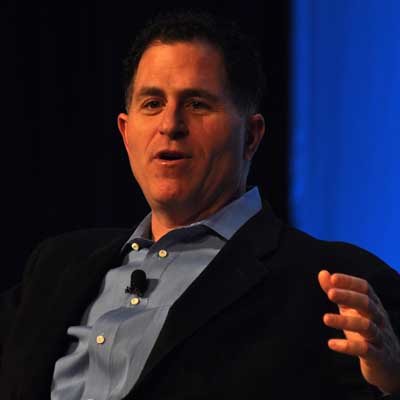 What's The latest?
On Friday, Michael Dell and Silver Lake worked out an agreement with the Dell special committee to up the buyout price paid to Dell shareholders to $13.75 from $13.65 and added a special dividend of 13 cents per share.
The move comes on the heels of a lawsuit filed by Carl Icahn that attempted to keep the buyout vote on track for Aug. 2. Icahn also sued to prevent Dell from changing the shareholder record date -- the date shareholders must have owned shares to be eligible to vote. The record date was June 3, 2013, before it was changed Friday to Sept. 12. Icahn sued Thursday to make Feb. 5, 2013, the record date.
Email this CRN article