Email this CRN article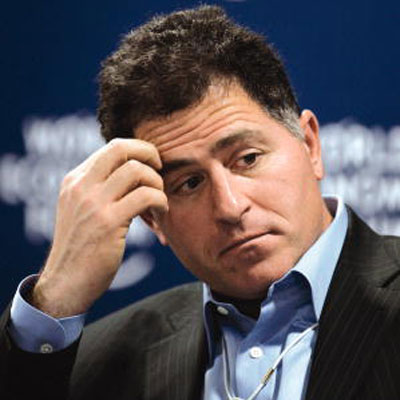 How Can Dell Get Away With Postponing The Shareholders Vote Again?
Delaware law has one of the most business-friendly courts in the country. There are no hard-and-fast rules that would require Dell to ever hold a formal vote -- it's all governed by reasonable business practices. That means no vote is required, according to John Doggett business management expert and lecturer with the Department of Management, McCombs School of Business, at the University of Texas, "as long as the courts feel that the process is governed by reasonable business practices."
By law, Dell doesn't have to hold a vote; however, not doing so makes it hard for a court to say Dell is using reasonable business practices for the future success of Dell.

Email this CRN article