Email this CRN article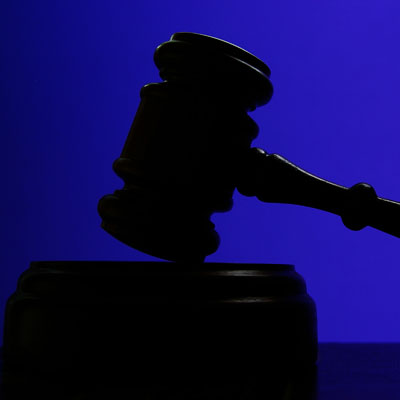 What's Next In The Michael Dell Vs. Carl Icahn Saga?
The short answer? More lawsuits.
Changing the voting rules to allow absentee votes not to be counted as "no" votes is a significant modification in voting rules. It will likely trigger a slew of lawsuits, said Doggett.
"That's a significant change in rules and Icahn and others have a legitimate point that this gives Michael Dell an unfair advantage," Doggett said.

Email this CRN article